History
More than thirty years of solutions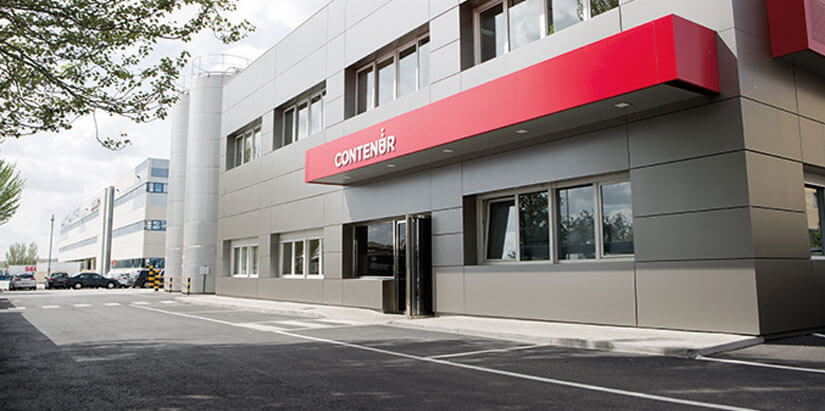 For over 30 years, CONTENUR has been playing a major role pioneering container systems in Spain, becoming a leading provider in the urban waste sector with the opening of our production plant in Getafe (Madrid).
Since its formation in 1984, CONTENUR has been committed to delivering products and services designed to improve urban waste management, adopting a fundamental role in the uptake of container systems across Spain.
Today, with our experience as leaders on the Iberian market and nº3 in Europe, seeking international expansion and with business activity already in 30 countries worldwide, CONTENUR offers city-friendly solutions which are smart and flexible – almost part of the scenery! We offer an entire catalogue of global innovative solutions sharing the same quality, technical service and bespoke approach which have made us a market leader in Spain and beyond.
INTERNATIONAL REACH
One of CONTENUR's fundamental values is its International Reach. A new era in the Company's growth began in the 90's with the opening of subsidiaries in Portugal, Italy, France and the UK. This was followed by Poland and Morocco in 2011 and Brazil, Colombia and Germany in 2013, which boosted the uptake of container systems in other countries.
Since then, CONTENUR's international expansion has gone from strength to strength, with many initiatives such as the opening of a manufacturing site in Poland in 2012.