The second of March we celebrated the CONTENUR UK´S Open Day Event at our new manufacturing plant in the UK.  The plant, that is situated in Knowsley, was inaugurated by Graham Morgan, Knowsley Council Leader, that said: "These are challenging times and it's a real sign of confidence for Knowsley and the wider Merseyside region."
The CONTENUR Chief Executive Officer Iñigo Querejeta had the opportunity to speak to the attendees, coming from up to 30 different companies, highlighting the importance of this new factory for the business and for the UK economy "We believe in the UK because it is a significant market, and for decades we have had very loyal customers and an excellent local team". He also thanked Knowsley council "for all their help in the last few years".
Neil Kavanagh, UK Commercial Director for CONTENUR shown a history company timeline highlighting the biggest success of CONTENUR company in the UK and explained that as well as larger runs, our company likes to provide a bespoke service in terms of smaller production runs.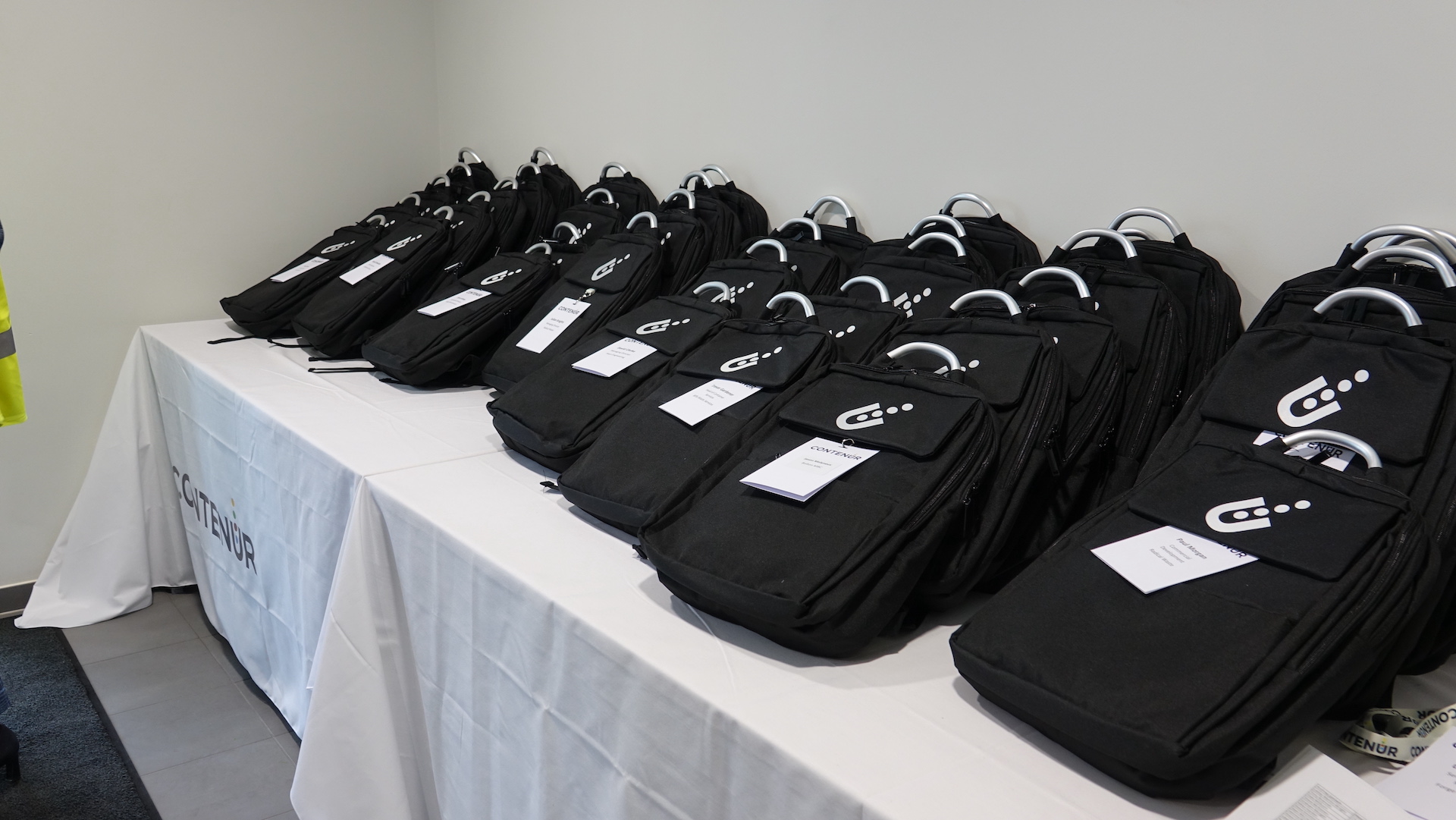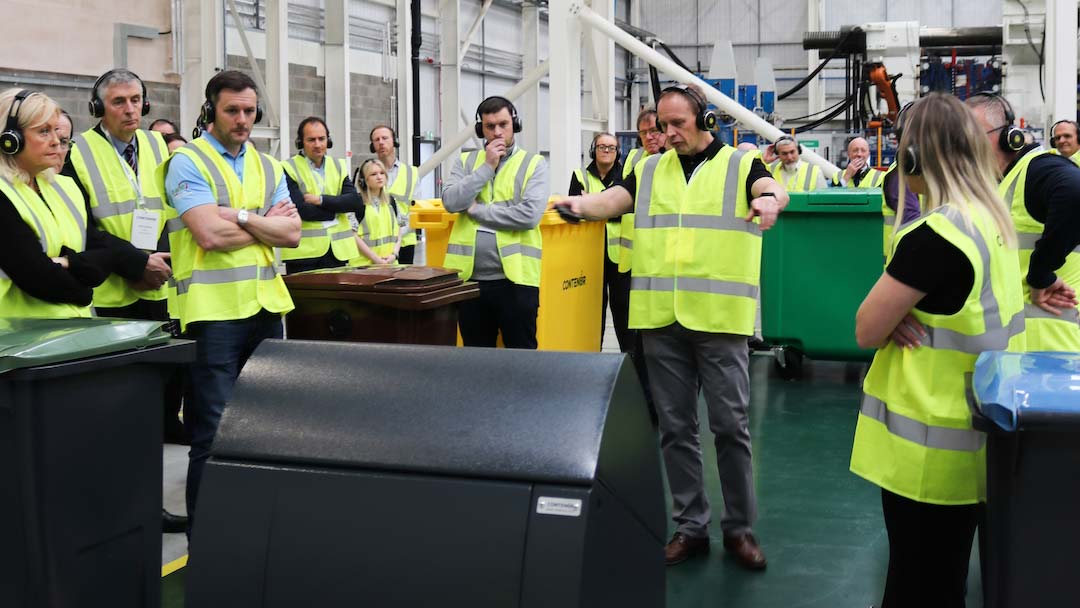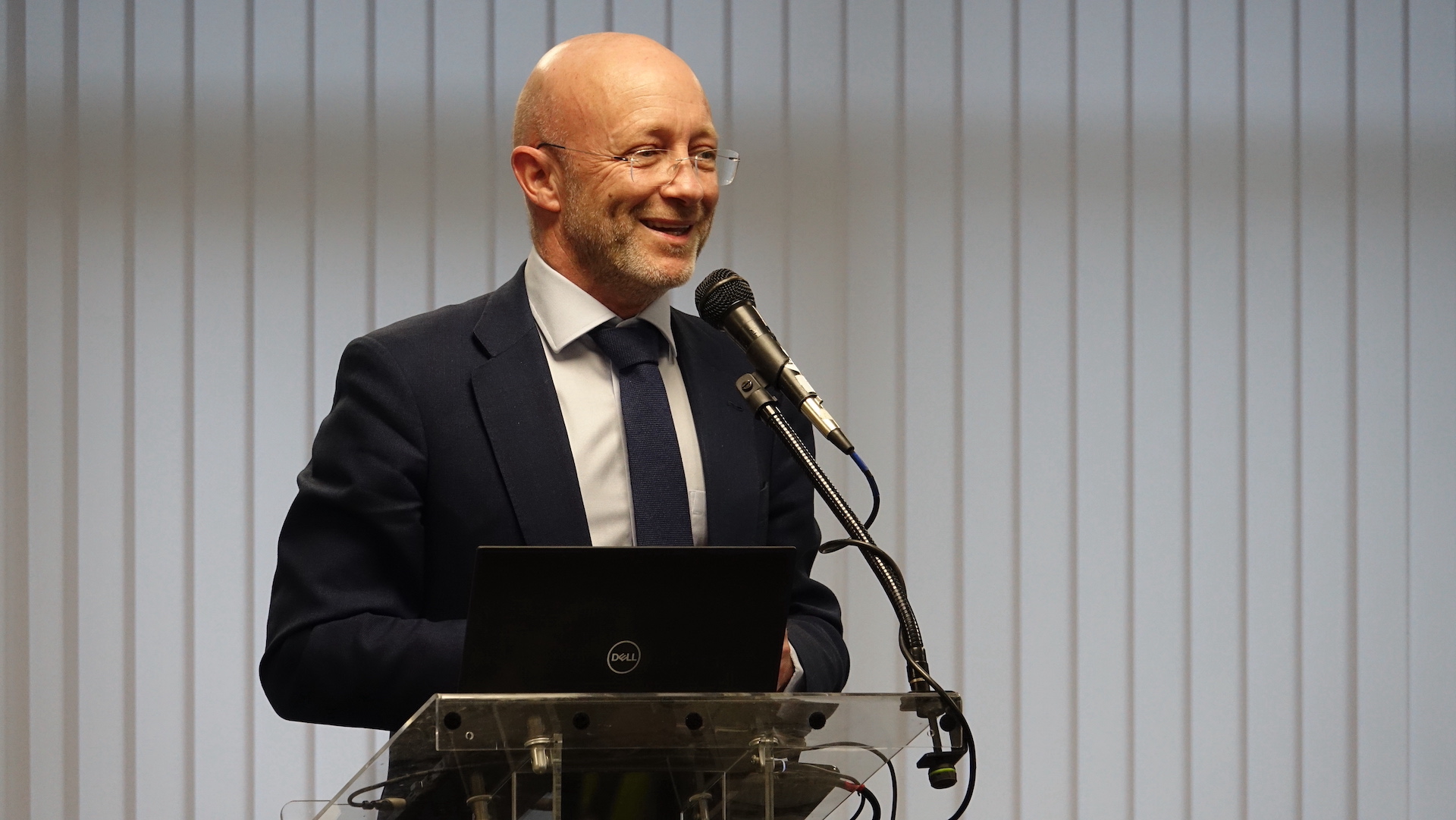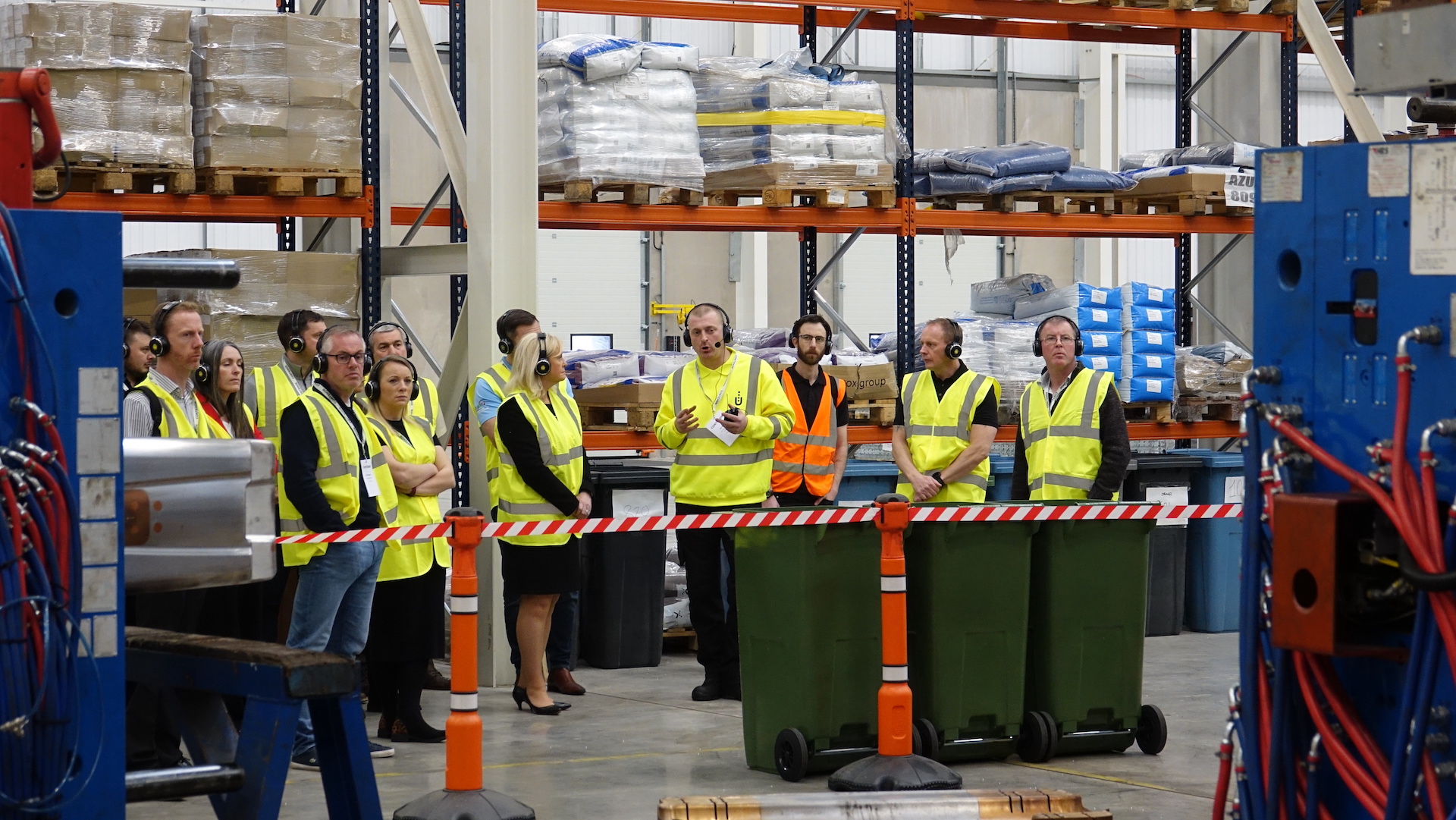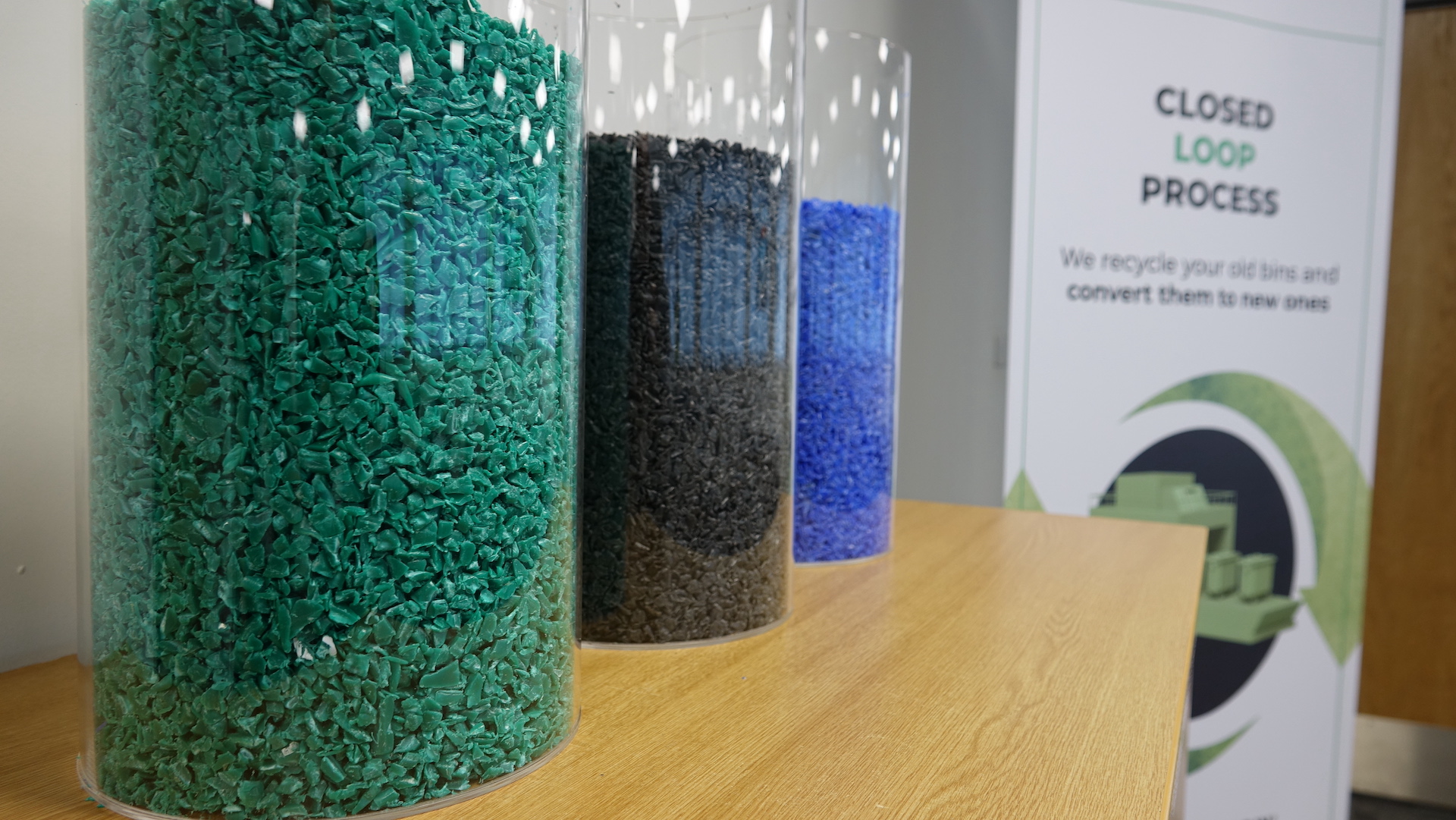 After the introduction to the company and to the new plant, the attendees were able to discover for themselves the facilities and various quality testing's that includes bin dropping (as an EN840 drop test) and also a hot 'bath' and freezer which bins can be put in for three days to heat or cool them, this latter process is seen as equivalent to ageing for many years, for assessment over their longevity in arrange of extreme conditions.