Quality
Continuous improvement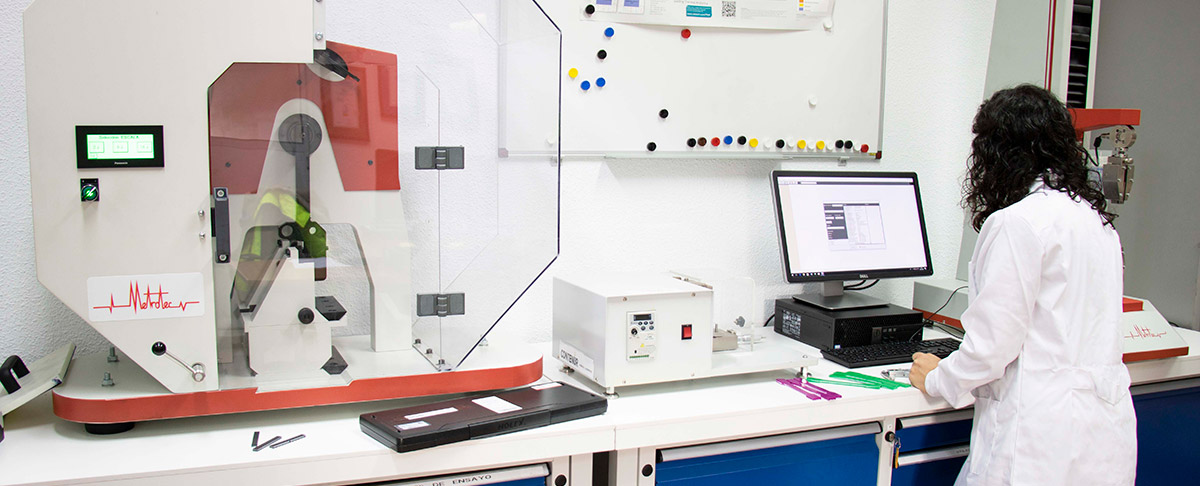 COMMITTED TO SOCIETY
CONTENUR makes a special effort to constantly promote quality, innovation and people involvement. The company looks to generate confidence by means of permanent and friendly contact with stakeholders, and is committed to the sustainable development of towns and cities and the creation of long-term value.
QUALITY
CONTENUR makes an effort to implement the continuous improvement culture in the management of all Company processes and activities using the highest quality standards. The purpose is to increase competitiveness and create customer and user value.
The quality policy is based on the following principles:
Understand the customers' internal and external EXPECTATIONS so that the products and services provide full satisfaction.
Develop INNOVATION activities to meet or even exceed the customers' expectations.
Develop the CONTINUOUS IMPROVEMENT of products and the management of the Group processes.
PROMOTE the culture of respecting the environment, risk prevention for people and sustainable development.
The quality of all products and services is a key element at CONTENUR and all its business streams and processes are certified in accordance with the ISO 9001 standard.
The CONTENUR manufacturing centres in Getafe (Spain) and Mielec (Poland) are ISO 9001 certified for the design, manufacture and marketing of plastic and underground containers (ER-0634/2014).
The CONTENUR maintenance service centres in Spain have ISO 9001 certificates for maintenance processes of containers, urban furniture and children's play parks (ER-0634/2014).
CONTENUR, concerned about respecting the environment and correct environmental behaviour, has implemented and certified an environmental management system in accordance with standard ISO 14001 (GA-2014/0276) and is registered in the Carbon Footprint Register, compensation and carbon dioxide absorption projects of the Ministry of Agriculture, Food and Environment for its Getafe factory and the services division.
CONTENUR's facilities have testing areas approved by Europe's leading laboratories, where products are tested to the UNE-EN 840, UNE-EN12574, UNE-EN 13071 and RAL-GZ 951/1 standards, in addition to internal testing protocols.
CONTENUR is also on the European Committee for Standardisation and represented on the WG1 "Waste containers" working group, as well as the subgroups for all the different types of containers designed, manufactured, sold and maintained by the company. The company also plays an active role in drafting new standards and reviewing existing ones.
CERTIFIED COMPANIES
AENOR, Spanish Association for Standardisation and Certification, is a certification entity accredited in Spain by ENAC (National Certification Accreditation Entity) with the number 01/C-SC003. AENOR is a member of the IQNet NETWORK (International Network of Certification of Quality Systems).
TÜV SÜD Product Service is a world renowned independent entity in product certification. It is accredited by the DAKKS (registration number D-PL 11321-01-01), official German accreditation entity, for certification according to the regulations applicable to urban solid waste containers, EN-840 and EN-12574